TAILI, We have been working hard
Sanmen Taili Motor Co.,Ltd.
Sanmen Taili Motor Co.,Ltd. was established in 2005, mainly focusing on gear transmission solutions in the automation industry and intelligent equipment field. The company has rich product lines,can meet customers'individualized and customized needs, a number of product's technical indicators have reached international standards,the market share is in the leading position in the industry, is China's first high-tech enterprise integrating R&D,manufacturing and service of gear reducer motor and frequency inverter.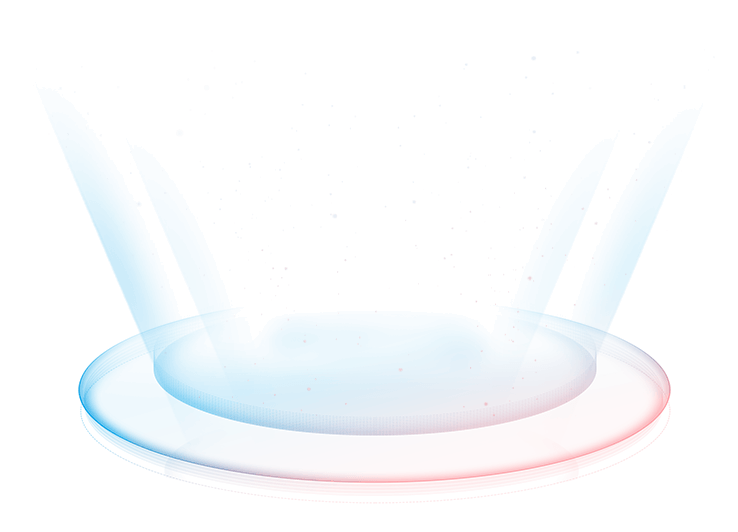 TAILI motor production base is located at the beautiful Sanmen bay, 1 kilometer from Jiantiao toll station(G1523 Ningbo-Dongguan expressway exit),pleasant scenery and superior environment,has more than 600 employees,covering an area of more than 81000 m2. In addition, there are warehouse centers set in Guangzhou,Dongguan,Luqiao,Shanghai,Linyi,Shenyang and wuhan which can nearby provide customers with convenient pre-sales and after-sales services. The company mainly produces micro and small AC gear reducer motors,permenant magnet brushed DC motors,stepper motors,servo motors,high precision planetary reducers,hypoid reducers, frequency inverters. According to customer needs, products can be independently combined and matched to provide diversified solutions.Products are widely used in various industrial assembly lines,intelligent equipment,animal husbandary machinery,printing machinery,textile machinery,instrumentation,food machinery,power transmission and transformation equipment,gate machine,medical equipment,logistics equipment,security inspection facilities,financial equipment,new energy,industrial robots and etc.
The repaid development of taili motor is derived from the company has a team of first-class professionals and company's attention and investment in product R&D. The company adopts advanced manufacturing technology and lean production management process, gathering together senior engineers, gear engineers in the industry and a large number of technical elites with university and college degrees, and invest a certain amount of money every year for product R&D. The company has the most equipments in the industry, more than 400 sets of Ningjiang gear hobbing machines and various CNC machine tools. The frequency inverter division has independent SMT, DIP processing,fully automatic coating machine,fully automatic PCBA ATE test platform and fully automatic whole machine test platform. Meanwhile,the company has established industry-leading testing equipment, reference measurement room,length measurement room, mechanics laboratary,metallographic laboratory,motor comprehensive laboratory and etc. The company has passed ISO9001 international quality management system certification, CQC certification and CE certification.
The company's products are favored by the majority of new and old users by excellent quality of high efficiency, low noise, long life, lightweight and maintenance free, reasonable price, perfect after-sales service. TAILI motor breaks the traditional regional marketing according to the sales model of industry application,truly achieve the concept of accurate service for customers.
Meet customer demand is the only purpose of the company, meet customer expectation is the eternal pursuit of the company.